SECURITY AS A SERVICE
You can stop searching now.
For property owners and small-to-medium-sized business managers, it's never been easier to find a tailored security solution for your premises.
With VSaaS technology optimized by Smart Secure Tech and a cloud-based platform powered by Ezviz cloud platform, Smart Secure Tech service partners can offer you a converged, efficient and hassle-free security solution.
Instead of purchasing and maintaining high-cost servers, you can manage the system intelligently and react with real-time, informed decisions – in the palm of your hand.
WHAT ARE THE BENEFITS?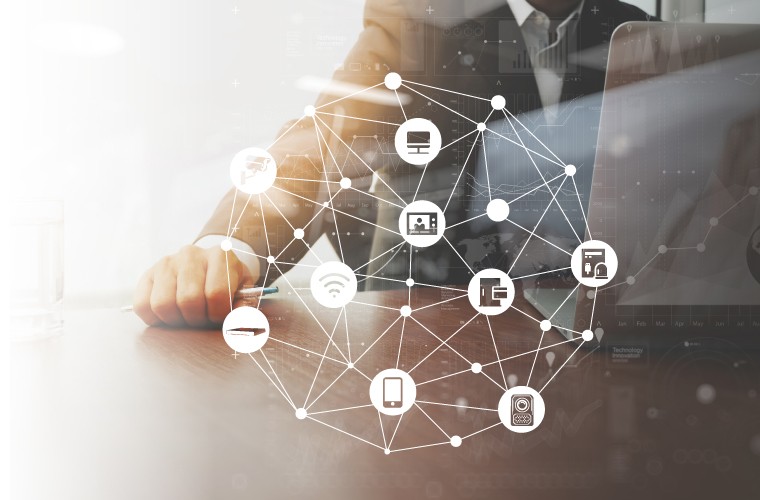 Manage & Secure with a light touch
Various types of systems (video surveillance, intrusion alarm, access control, video intercom, etc. ) are converged to work together as one, addressing flexible security needs and creating efficient business work-flows.
Minimizing your upfront investments via cloud-hosting infrastructure.
The solution is highly scalable, allowing you to purchase and add devices in stages.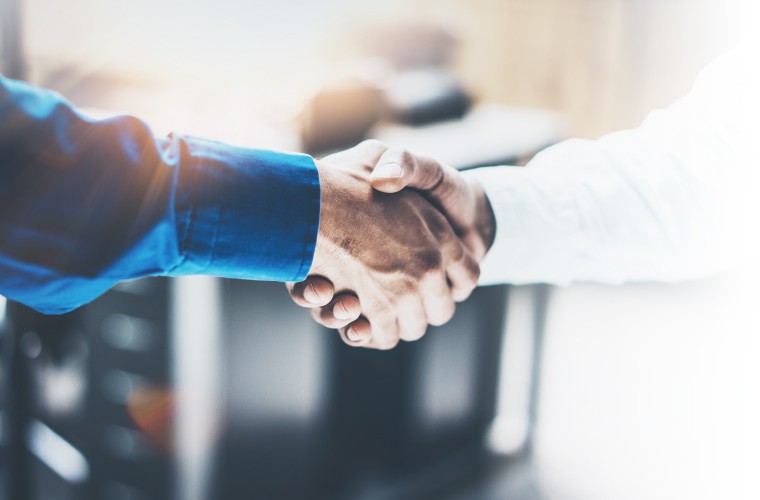 Feel safer with the pros
Enjoy peace of mind, knowing your service provider is protecting the system with 24/7 system health monitoring, and even resolves problems remotely.
On-site devices will be managed remotely only with explicit consent and authorization.
Meet all that you need for a complete security system simply from professional installers or service providers, minimizing learning and after-sales costs.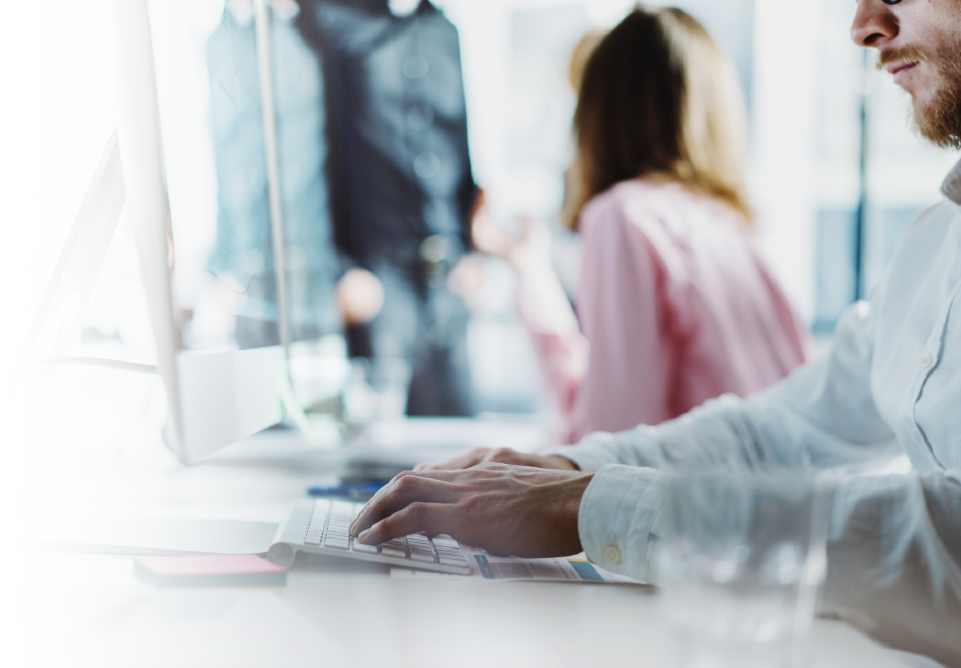 Stay connected at ease
Managing multiple devices or sites with one single platform and Intuitive, user-friendly interface.
No need to worry about system compatibility since it is always up-to-date.
Experience more value-added services like cloud storage, from service partners in the future.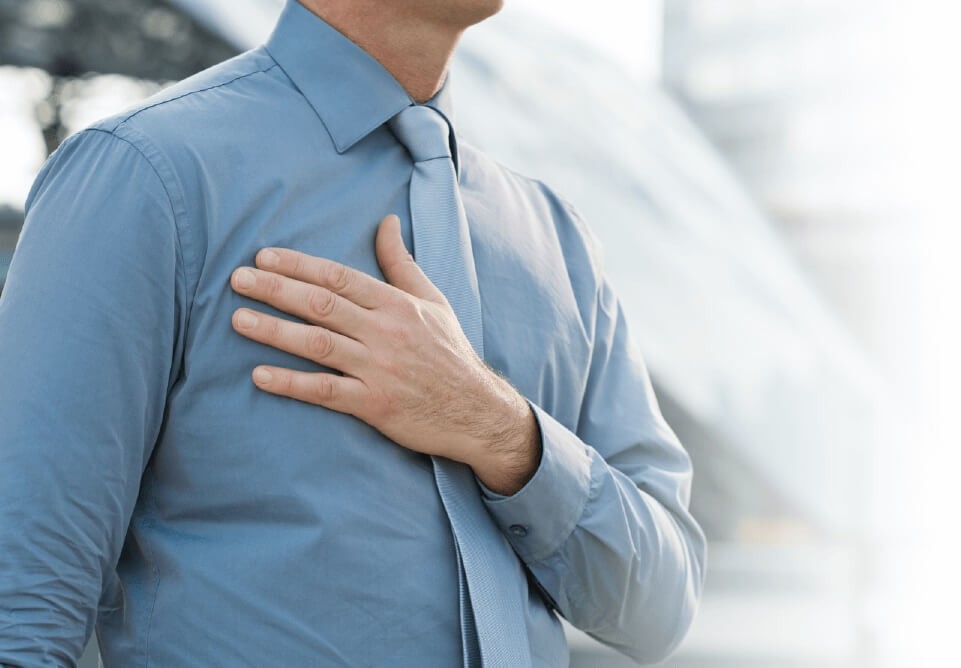 Guaranteed System Security
Powered by EZVIZ Cloud Platform, which is certified with CSA Star, ISO 29151, and ISO 27001, and is compliant with SOC2.
Security standards and protocols
  • TLS protocol for private and secure data transmission
  • User-defined AES encryption key for stream encryption
  • Secure Hash algorithm on cloud for password protection
Learn more about security & privacy in white paper